INKS ON THIS PAGE
---

---
Aviation Foundation
of America, Inc.

121 5th Ave. N.W.
Suite 300
New Brighton, MN 55112


651-255-1999


A 501(c) (3) public charity


---

This plane is piloted by Ted & Beverly Beckwith of Tullahoma, TN.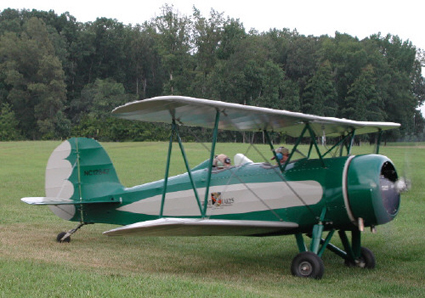 On The Field

The Great Lakes 2T-1A sits on the field.


Ted Beckwith, Jr.

Ted Beckwith, Jr. started flying in 1964, soloing in the venerable Cessna 150. The professional part of his flying began later that year with Naval Flight Training in Pensacola, FL, and progressed through six years as a carrier based Navy fighter pilot and thirty-two years with Delta Air Lines. The "love affair" with vintage aircraft commenced in 1968, with a check out in a J-3 Cub. From that time to present, over twenty-five vintage aircraft have been part of the family. The hangar currently is home to a 1956 G35 Bonanza, the 1932 Great Lakes, and a 1937 Aeronca K that is under restoration.

Ted Beckwith, Jr. is honoring Charles W. Meyers


Beverly Beckwith

Beverly Beckwith has lived with Ted, and his addiction to flying, for almost 40 years. From glider automobile towpilot and crew, to navigator/co-pilot in power planes, she has been exposed to most areas of aviation, and a large part of the United States ( most often in an open cockpit). The journey has brought her to an airpark community in middle Tennessee. Aviation events are her favorite place to make new friends and share the glory of old aircraft. With two adult daughters and sons-in-law who are aviation minded, the newest addition to the family, granddaughter Alexandra, will find herself "up in the air" often.

Beverly Beckwith is honoring May Haizlip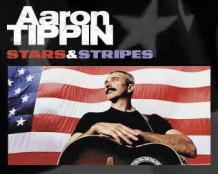 Aaron Tippin

Aaron Tippin is helping out the Great Lakes on the tour!


---
ONE TWO

Read The Book Online


BUY A HARD COPY!
---