INKS ON THIS PAGE
---

---
Aviation Foundation
of America, Inc.

121 5th Ave. N.W.
Suite 300
New Brighton, MN 55112


651-255-1999


A 501(c) (3) public charity


---

Just click the "Refresh" button on your web browser to update aircraft positions.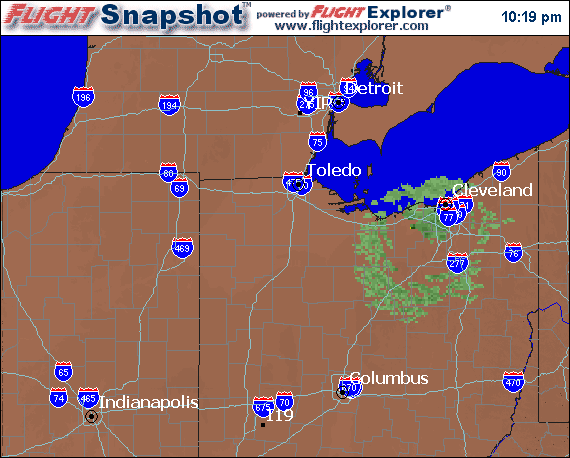 Each aircraft image represents a "flight group" of ships flying together on the National Air Tour. Most flight groups are comprised of three aircraft though they may range from one to four per group. Aircraft will not appear if they have landed or are below standard radar coverage.
---
ONE TWO

Read The Book Online


BUY A HARD COPY!
---